In The Works: Flexible Human Resources
Working on an HR System that Can Bend Over Backwards and Integrate With Your Payroll!
By Spencer Yarnell Head of Spreading the Herd Word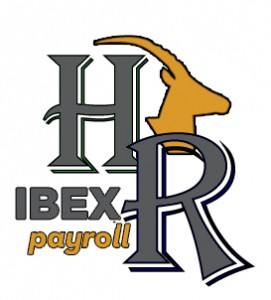 Flexible Human Resources, and we're not just talking about hiring gymnasts. Work has begun on bringing the Everest system a new HR platform that can integrate with your payroll data. The emphasis for the system we're creating is flexibility. With the essential features such as recruiting, training profiles and compensation you'll have the flexibility to add unique fields and details to the system to make it work for your organization. It's your people, you deal with them your way.
An even cooler part of the new HR is that it will integrate perfectly with Everest, so if you're already in the Everest System your employee's information will transition automatically.
Work has already begun on this new piece of the system so stay tuned here for more details. If you want to know about this system feel free to give us a shout!
Goatbuzzter out.