5 Second Test
Ask the best, most engaging, managers how they excel and you will get a different story every time.  They all do things differently.  They come in all shapes, sizes, colours, educational backgrounds and with all kinds of styles and different value systems.
But ask any of them why they do this and the answer is always similar.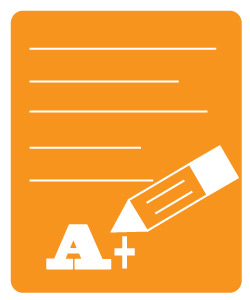 "People are more important than money"
"They (my team) are like my family"
"My biggest reward is seeing my team succeed everyday"
"I want everyone to be as happy working here as I am"
"These are people's lives.  I have an obligation to do it right and I am going to invest the time to do it right."
For great managers the success of other people is their "why" and the thing that gets them out of bed everyday.
It you can't get there, don't go there. If you feel this way, you have the essential "why" that it takes to manage people; the most important factor for success is in place.  The rest can be learned.