Bring the wonder back to your team
Through childhood and adolescence we all progressed through a wonder of learning.  Our bodies grew and changed, we passed one grade level after another. We played increasingly difficult levels of sports, music, dance and languages.  We passed all the grades in high school and then went on to college or university, took our first job, or traveled the world. We had a feeling we were going somewhere, learning and growing all the time.
It was amazing.
Many people find themselves a few years into a career and wondering what happened to this sense of growing and learning they used to take for granted.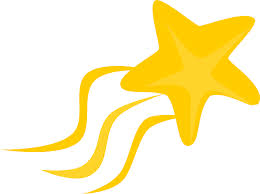 From the time of birth we all want to keep growing ourselves.  We are motivated to learn, active, curious, inquisitive and playful. We are all internally motivated to learn and grow without the need for specific rewards if the learning and growing are in directions of our choosing.
The best managers know how to tap into this.  They know, by asking and observing, what each of their employees are interested in and want to accomplish in the future.  They never assume everyone wants to be promoted through the ranks, keeping an open mind to what growth means for each person. They find ways to help people move down their path of interest and keep that feeling of growth alive.
It can be as simple as forwarding an article of interest or as complex as supporting their enrollment in an MBA program or advanced programming course.  The key is great managers are always learning about each employee and supporting their interests.
That is how we bring the joy and wonder back.