Case study – why a great employee is seeking to leave his organization
By Darryl Stewart, Head of the Herd
Tracy works in a group home supporting individuals with intellectual disabilities. Tracy is passionate about supporting the people she works with. She relates to the mission and vision of the organization she works for, she feels she belongs to a tribe and she has no intention of ever leaving the field or the organization.
Sean works in a different group home also supporting people with intellectual disabilities. Sean is passionate about supporting the people he works with. Sean has nothing good to say about the organization he works for and is actively seeking to leave the organization for another in the same field.
These two obviously work for very different organizations right?
Wrong, they both work for the same organization.  Different homes, same organization.  How can this be?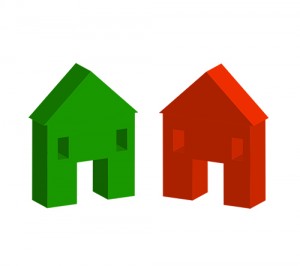 On further investigation we discover that Tracy's manager knows her, understands who she is and actively encourages her in many ways, helping her to be successful both at work and outside of work.  Sean's manager on the other hand, has been his manager for over a year and still does not know even the basics about his life.  His manager does not seem to care at all about his success as long as the job gets done.
Research proves conclusively that people are much happier and perform much better when they think someone cares about them at work.  Are you more like Tracy's awesome manager or Sean's stinker?