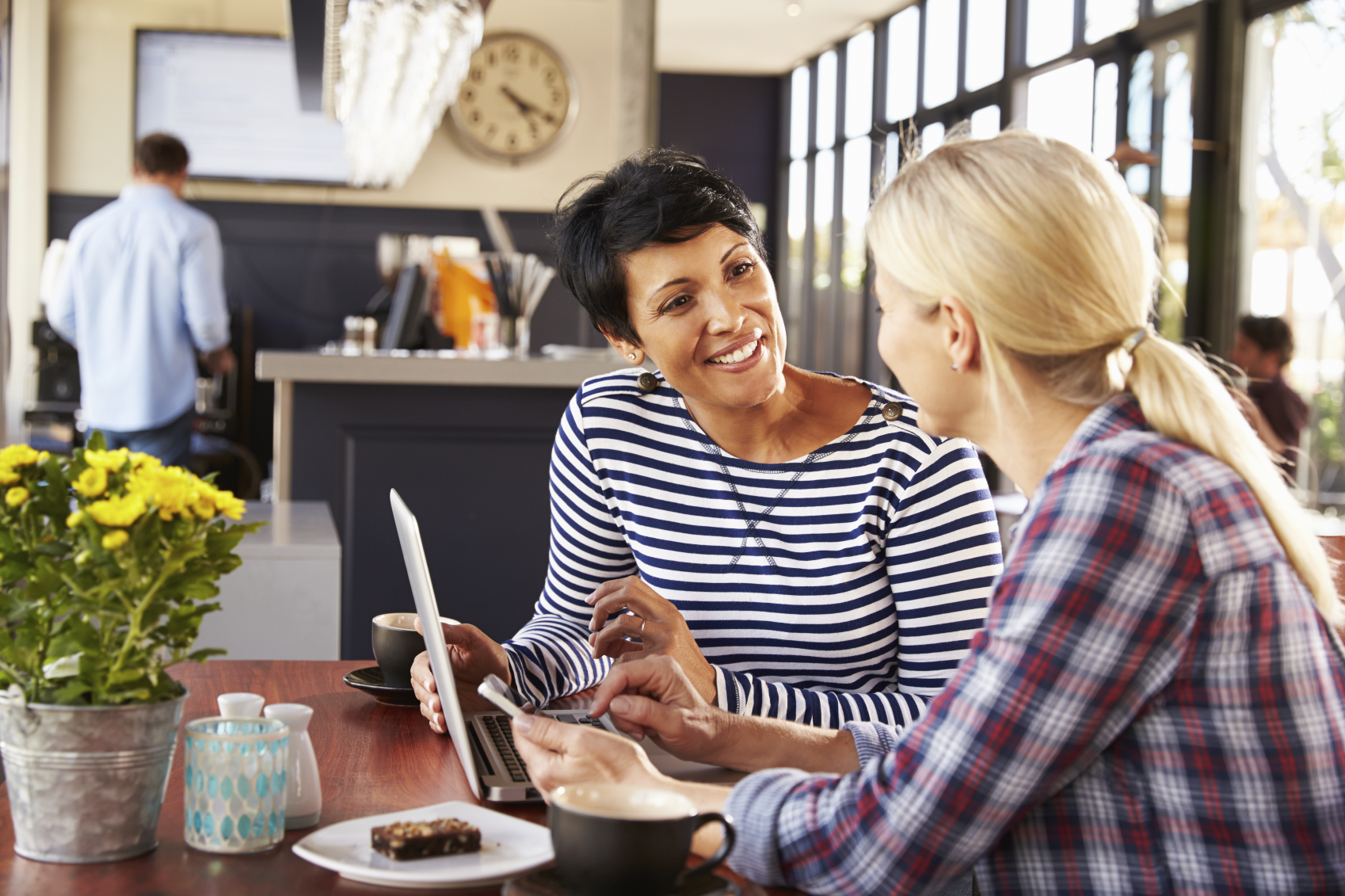 Do you cross over to the personal side with your staff?
If you are the direct supervisor of anyone, you are a leader.
Leadership goes far beyond management. Management of when things need to be done by who, is not being a leader there is more to it than that.
Buckingham and Coffman, backed by the research power of Gallop, say that one of the most important questions each person you lead needs answer a strong yes to is: Does my supervisor seem to care about me as a person?
Linton Sellen says a leader is concerned with the performance and well-­being of their team members.
A common problem I see in leaders is seemingly not caring enough for the well-being of the people they lead. It is not being soft to know the personal story of each member of your team and taking care to try and match their personal aspirations with the needs of their job. It is being a good leader. It is also one heck of a good feeling to make a difference in the life of someone in addition to getting the job done well for your organization.
Go ahead, ask how things are going outside of work and listen intently for ways you can help. All great leaders do it.