Do you multiply the intelligence of your team or diminish it?
It's an elegantly simple idea: leaders can use their intelligence to multiply the intelligence of the people around them and, in doing so, effectively double output . . . for free!
Liz Wiseman describes leaders as either multipliers or diminishers:
Diminishers are leaders so focused on their own ideas and capability that they shut down intelligence around them.
Multipliers are leaders who seem to amplify the intelligence around them.
Multipliers differ in five key areas or disciplines: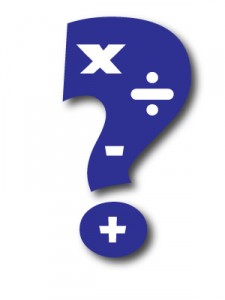 • They attract and optimize talent
• They require people's best thinking
• They extend challenges
• They debate decisions
• They instill accountability
Here is Liz in a very short video describing the big idea behind this thinking.
At the core of a multiplier is the belief that the right people, challenged in the right way, given as much autonomy as they can handle, involved deeply in the decisions that affect them and held accountable for their results will get astonishing things done. Making all that happen is our main role, not figuring out stuff for people.
Diminishers basically believe that they have to figure out everything for everybody else. The thinking goes: "These people will never figure this out without me". Diminishers tend towards a controlling nature, with plenty of blame thrown in.
Read the book and start making changes!