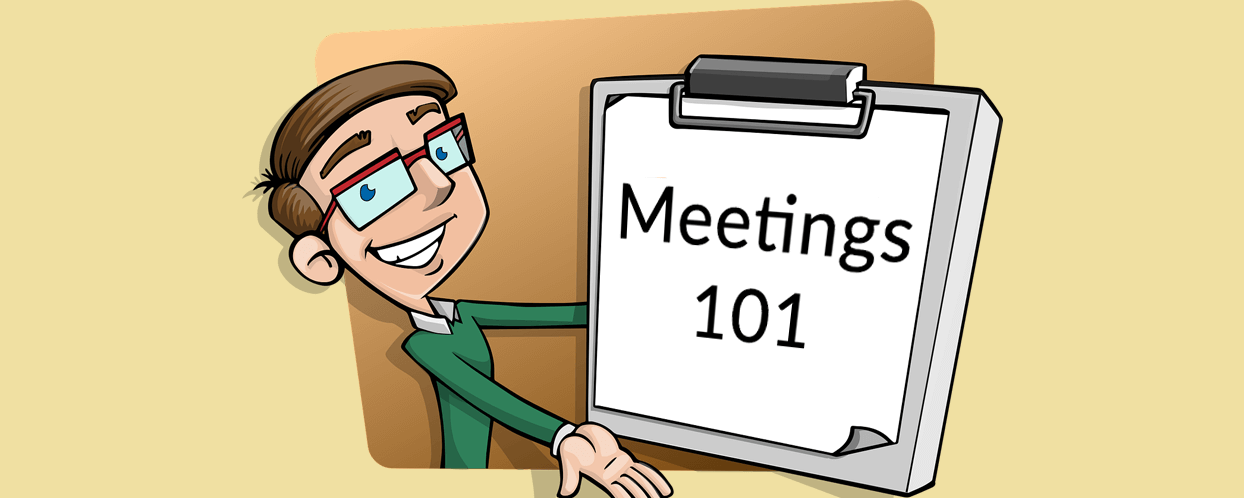 From bad to great: making meetings work
Early in my leadership career, my staff meetings consisted of me telling everyone how great things were and what a great job they were all doing. Then, I would explain new rules and procedures to fix problems I hadn't even raised. The approach was passive aggressive and ineffective, to say the least.
A little later in my career, I started asking for input during staff meetings, but never really listened to it. I set the agenda in advance and knew what I wanted to say. It turns out that asking for input and then not really listening to it or acting on it was worse than not asking for input in the first place.
I made some progress over the years, opened my mind up a bit, and got to the point where conversation was happening about real issues and new ideas were being discussed. But action on these new ideas was rare. This was frustrating for everyone, including me. I was tempted to go back to my early dictatorial and passive aggressive approach. Thankfully, I did not.
Our meetings have evolved even further. Today, I am much more open, and problems and opportunities are discussed freely. I set an agenda for what we will cover, but not an agenda for what the outcomes will be.  Ideas are shared and agreed upon and actions are assigned to an accountable person. If we have an idea for which no one agrees to be accountable, we drop it for now. At our meetings, people feel they have a voice. They are engaged. We talk about ideas, and turn ideas into action. These are productive meetings that work.
Enjoyed this week's blog?
Subscribe to the IBEX Payroll Leadership Blog for great tips and insight right in your inbox! We publish new leadership and employee engagement content every week !!