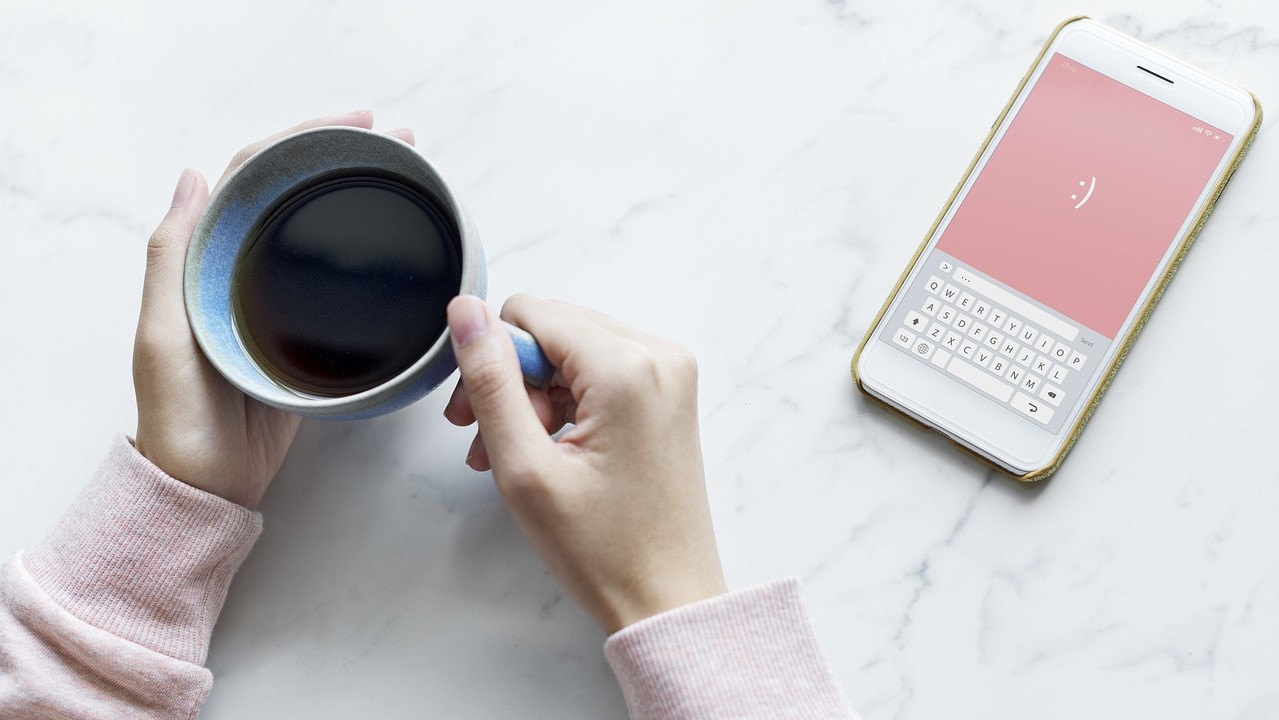 How a morning routine took me from being grumpy and stressed-out to laid back and thoughtful
In the distant past, I would get up in the morning and watch the news or go on the Internet to see what was happening in the world. Turns out there was always something negative going on out there, whether locally or on the other side of the globe! I would also check my email early in the day, too. So, I would first catch up on all that was wrong in the world and then dig into all of my own work problems. What a way to start the day off wrong!
Over the years, based on many teachings and the example of highly productive peers, I moved away from starting my day by "catching up". I stopped taking in news in the morning. I started clearing my email the night before. This was better for my productivity; I could get onto the big stuff of the day sooner and with more focus. That was good, but my attitude going into the day had not changed much.
At one point I added morning exercise to the routine. This was a big deal. Running is my thing. This brought a forced time to think into my morning. It also made me feel better for the rest of the day. Once I got myself through the mental exercise of voluntarily stepping into a cold Winnipeg morning, I was always glad I did.
I got to a happier place before I even talked to anyone else. But my journey to improving my outlook did not end there. Far from it.
Two other recent changes have taken my attitude from good to great. The first is planning my day the day before. On a good day, before I knock off work, my calendar and to-do list are in order for tomorrow. On a rougher day, I do my planning after dinner. Either way, I start each day free from the stress of scrambling to figure out what I need to get done. I already know that I have a plan in place the second I wake up, which makes time for the most important thing ever. The most important thing I have ever done to start the day off right is taking time each morning to be grateful.
I have so many things to be thankful for. I have my health, my healthy family, I live in a country that is a beacon of hope right now, I work with people who amaze me, I have friends who support me through thick and thin. I have the fall (I love fall weather). I am grateful for Phil; he is a special kind of supplier and person. I am grateful for all the "teachers" who have helped me learn how to be a better person by lesson and by example. I am grateful for Terry, who saw something in me, jumped on board, and took our business to a new level.
These are actual expressions of gratitude from my daily journal. Get the picture?
Instead of starting each day by hearing about the consequences of the typhoon in Asia, or families being torn apart at the U.S./Mexico border by Mr. Trump, I start my day by thinking about what I have to be thankful for. Then I go exercise.
As I have cemented this routine, I find myself seeing the positive far more often. I find myself far more laid back when things go wrong. Why stress about things when I have so much to be thankful for? Is my life materially better? Nope. Am I rich and therefore able to have more freedom than before? Nope.
The change is in my head, in my outlook. I treat moments with care; I see opportunities for being kind much more clearly. How could I not? The world gives me so much every day. I have faced tragedy like all of us have. But I have also been blessed like all of us have. Reminding myself of those blessings daily is one of the most powerful things I have ever done for myself and for those around me.
I am thankful for you reading this article. 😊
Enjoyed this week's blog?
Subscribe to the IBEX Payroll Leadership Blog for great tips and insight right in your inbox! We publish new leadership and employee engagement content every week !!