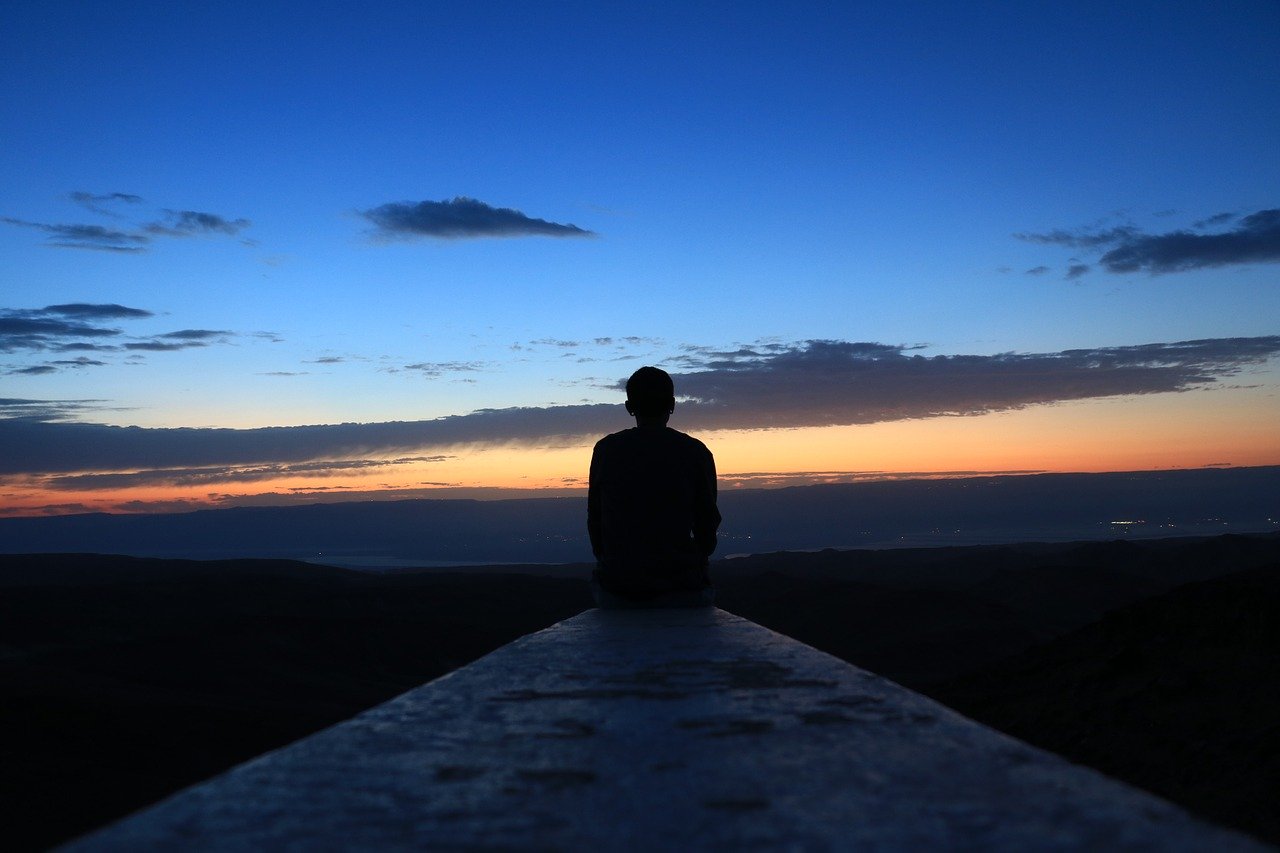 How to change the world
How do you live your life enjoyably when you are torn between the need to make money and a desire to do good in the world? Simple – you define what matters to you, write it down, and live by those rules as you do the best you can to succeed at life.  Make money yes, but do it in a way that is in alignment with your beliefs.
In my life I follow five rules: 
Whatever goals you have in your life – to retire at a certain age, put your kid through college, go on an epic trip,  get to a certain level of sales, build a new office location – we need to be true to ourselves in attaining them. How we get there is as important as getting there. Values are what should guide us.
This is how you change the world; be an example of living life the way you believe it should be lived.