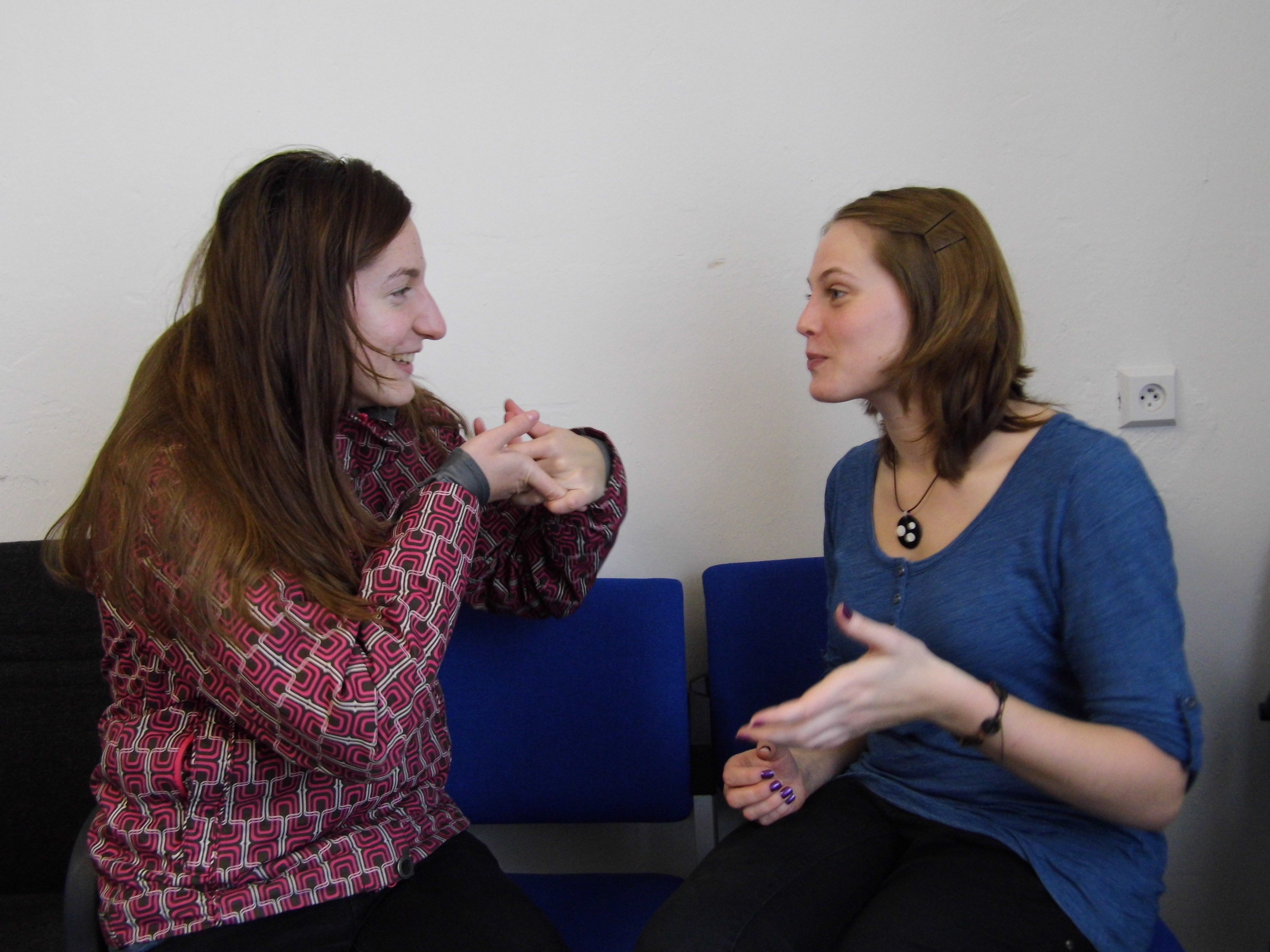 How to make someone feel like a million bucks
Here are some tips from renowned leadership coach Marshall Goldsmith on how to help someone feel great during a conversation:
Don't interrupt.
Listen.
Don't finish the other person's sentences.
Don't say "I knew that."
Don't even agree with the other person. (this one is hard, but it takes away from the other person's feeling that you are truly listening)
Even if he or she praises you, just say, "Thank you."
Avoid the words "no," "but," and "however."
Don't be distracted. Maintain your end of the dialogue by asking intelligent questions that: (a) show that you're paying attention; (b) move the conversation forward; and (c) require the other person to talk (while you listen).
Don't strive to impress the other person with how smart or funny you are. Your aim is to give the person the space to do that.
The more you can suppress your desire to make a good impression and instead listen to the other person, the better you will make them feel.
Study after study shows that the more we shut up and fight the urge to talk and impress, and focus instead on being a great listener, the higher the opinion the other person will have of us after the conversation.