In the face of "silliness"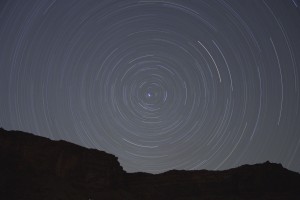 It has happened to all of us. We get frustrated by what appears to be absolute silliness or even stupidity from someone we lead. This feeling is one that good leaders know they need to put away quickly. Our job is not to harbour negative feelings about our team; it is to help them improve.
A blog reader gave me some great thoughts on how to help reframe situations and get my head in the right space fast.
Remember…
People don't make mistakes on purpose, rather they usually do the best they can with the information they have.
We are all people and we are all learning.
My frustration with someone's 'stupidity' does not allow me to treat them badly.
It is my job as a leader to constantly take the opportunity to learn self-mastery and to create teachable moments.
Thanks HB!