It's about leadership – not technical expertise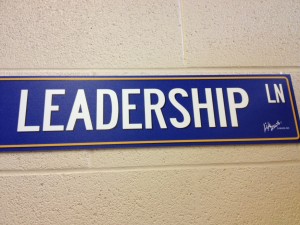 The majority of leaders are generally selected for a management position because they are perceived to be knowledgeable in their field and show intelligence in their actions.
However…
Those who become great leaders have strong character (some call this integrity) and develop wisdom over time about people and life in general.
Those who become great leaders move away from being defined by narrow technical skill sets and towards a much broader understanding of how to help others perform at their best while improving their well-being.
And those who become great leaders understand that their leadership ability can be effective in any team situation. They no longer feel trapped by what their past technical experience is.
A leader's job is the performance and well-being of others.
Organizations or individuals that judge others in leadership by their formal education or technical experience are just plain wrong.
IBEX will be taking a couple of weeks off from blogging starting next week, but we'll be back in early January.