Look in the mirror before you get upset with your team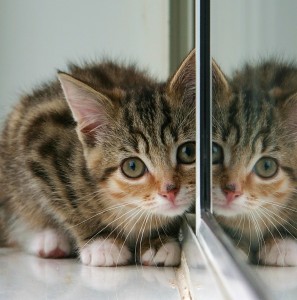 When people are following your direction they will do really silly stuff that they would not normally do even though they know better. There is an accountability shift that frees them from feeling guilty or foolish about doing these things.
Spiderman's uncle said "With great power comes great responsibility." For leaders this could be changed to "With great authority, comes great responsibility." Great leaders take this responsibility seriously.
If you have not cultivated an environment where people are free to respectfully question you, it is your fault people are doing silly things despite their best judgement.