One reason you should care about being a great manager
During my Engage! Workshop we often do a group exercise where everyone is asked to talk about a manager, leader or some other person who turned work into something special.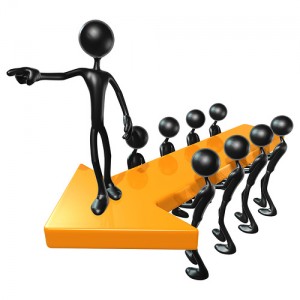 One of the most memorable I ever heard was from a young lady in Duncan, BC.  She talked about her teacher, Mr. Mackay.  She talked about how he brought history to life for her, how he taught with passion, and coached her to success in his class with caring and unlimited enthusiasm for her progress.
She talked about him in such glowing terms that it was hard not to be spellbound by her feelings. He nurtured a passion in her for all things Egyptian and he used her passion to engage her in many ways.
Mr. Mackay has been dead for many years but his caring and influence on her at a very hard time in her life will always be there.
We all understood how profound her feelings were when she talked about her recent trip to Egypt and how she took a moment to herself, spread her arms and said "Mr. Mackay, I made it here".  She told us this through tears of joy and there was not a dry eye in the room for several minutes after.
What better reason is there to embrace the opportunity of being a manager other than to truly make a difference in the life of others?