Shocking Scene on Osborne
Spencer Yarnell Concerned Head of Spreading the Herd Word
An intriguing scene played out at the Osborne underpass on Friday. Payroll specialists  came out from behind their desks to get their hands dirty in the garden. It was payday for the gardens as the company workers deducted the weeds and accrued new flowers. Shocked bystanders heard muttering about Greenometers, donations for Habitat for Humanity, and next Friday.
Photographs of the unexpected incident are included here: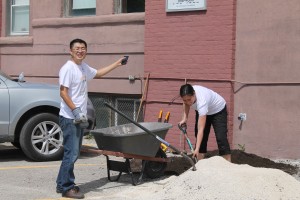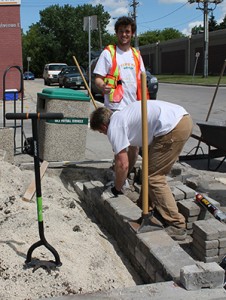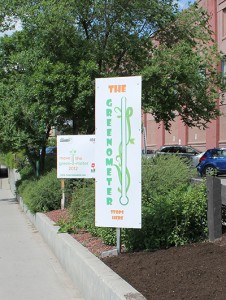 Here's the thing, donations are the only proven way to satisfy garden crazed payroll companies.In light of a possible recurrence this Friday we here at IBEX urge all members of the community to visit the website here so they can make sense of this charity and defend themselves from this phenomenon.  Furthermore follow us on Facebook Twitter or our blog for breaking updates.

Sincerely,
Concerned Goatbuzzter
P.S. The first day of Clean Your Green was great.
421 Mulvey Avenue East Winnipeg, Manitoba R3L 1P2  |  P: 204.478.3700 or 800.335.0039  |  F: 204.478.3706  | goatbuzzters@ibexherd.com