What kind of boss are you?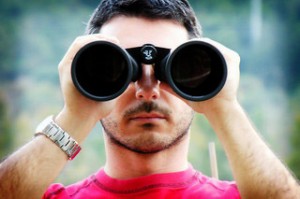 Boss 1
 Tunes you out
 Plays politics
 Criticizes you in front of others
 Seems indifferent to you
 Treats you like a number
 Micro manages
 Focuses on your weaknesses
Boss 2
Listens to you
Gives straight answers
Encourages you
Seems to care
Knows you as a person
Challenges you
Focuses on what you are good at
Which boss would you rather work for?
Which boss gets better results?
Which boss is a better friend and parent?
Which boss are you more like?