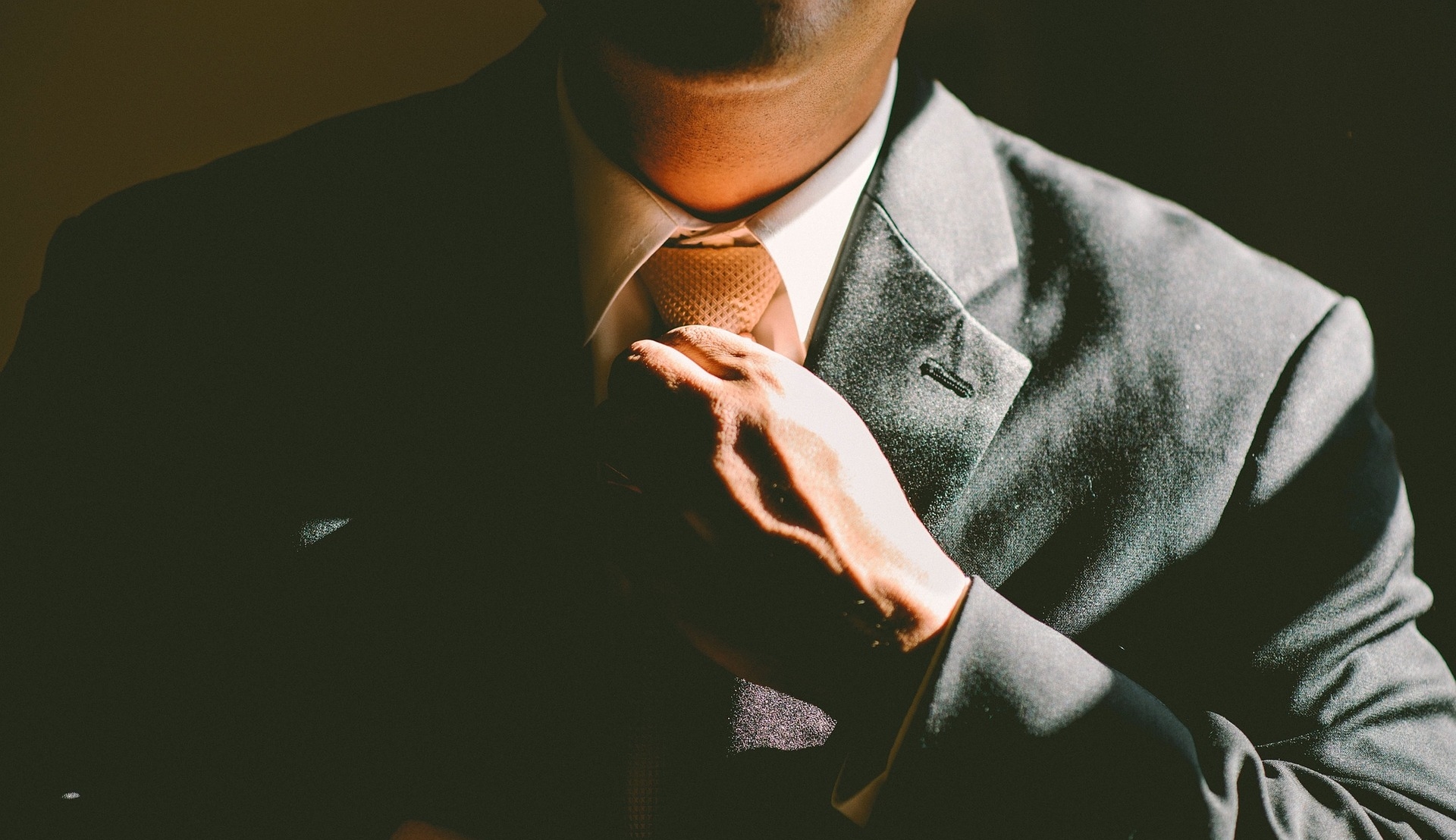 What to do with a great employee who can't get along with others
Have you ever employed someone who seems to have the right skills for the job, someone who does their own work well—perhaps even better than everyone else—but who seems to rub people the wrong way?
Linton Sellen, teacher of the seven-day Workplace Leader course that many of Manitoba's top leaders have taken, says that there are three truths about teamwork:
Leaders build and maintain teams
You build teams one person at a time
The keys to teamwork are unselfishness and cooperation
In my experience, staff with the "I am better than everyone else" syndrome, rarely get better on their own. As they continue acting superior, they become more isolated from the team and things get worse. This is a hard situation since the person is a good performer and often an example of individual achievement and a strong work ethic. It can't go on, but you don't really want to lose this person either. So what do you do?
Looking at Sellen's first truth, we need to accept that the problem is ours as the leader. It is not fair to expect the person themselves, or anyone else on the team or in the HR department to fix this problem.
The second truth suggests that we need to accept that the solution requires leaders to deal directly with the problem person. This is not a group mediation or a team-building thing. We have one person whose behaviour is a problem and whoever supervises that person needs to deal exclusively with them.
Sellen's third truth urges us to move the person from "I" to "we" thinking. We need to help them accept that they need to spend time and energy helping those around them and being empathetic to their teammates. That, of course, is easier said than done.
Here are a few things that work:
Direct feedback
When you observe an employee behaving in a way that runs counter to your expectations about good teamwork, take note. And then, as soon as you can have a private conversation, point out exactly what you observed and what the problem is. For example:
Hey, Lisa. In the meeting, you told Jackson that he should be the one doing the write-up. The problem is that it is my job to delegate who does each part of the work. Then you were angry when I intervened. I think if everyone on the team starts telling everyone else what to do, chaos will ensue. Do you agree? Listen carefully and patiently to their reply.
You understand that I am in charge of the team, right? Listen carefully and patiently to their reply.
The better way to deal with the situation in the future would be to let the discussion go on and let us all get to who is doing what as a group, with me making the final call. If we don't deal with an issue, bring it up in the group. "Hey who is going to do the write-up?" would be very appropriate for you to ask in the meeting. If we do deal with something, and if you don't like the final decision, talk to me privately later and don't say things in the group that could embarrass anyone.
If you are directing teammates like this outside of our group meetings, too, please stop. There is a difference between coming to an agreement with a teammate on who is going to do what and telling them what to do as if you were in charge. You can do the first anytime you want, but not the second. Clear? Listen carefully and patiently to their reply.
Showing you care
Spend time listening and learning; get a feel for why the person is acting the way they are. Understand the person's point of view and what their true strengths and weaknesses are. Give them private feedback on what you like about them and what you see as their strengths. Show through listening and authentic actions that you care about them as a person. This makes the many messages they are going to need to hear to help them improve a lot easier for them to take, and it makes your understanding of them much stronger.
Be humble
Model humility and admit your mistakes. Show the person that it is ok to make mistakes and adjust. Many top performers don't ever want to show weakness or be seen to be wrong. When, as leaders, we laugh at our own mistakes, we give permission to our people to be more relaxed about their own errors. Just be careful that you don't go so far that they think you are incompetent!
Watch your words
Be as non-judgmental as you can in providing feedback. There is a right way and wrong way to deliver negative feedback. Try to avoid making them feel judged. I have written about this before.
A leadership hack to address performance issues
In my experience, it is possible to turn someone around with consistent caring attention. With a strong individual performer, it is often worth the effort. Do know that this is not an easy process and termination is a possible outcome. If that is the case, you can do it with a clear conscience if you have tried all you can. If you do end up letting a strong performer go due to their treatment of others, it is also a strong sign to your whole team that unselfishness and cooperation are expected in your organization.
Enjoyed this week's blog?
Subscribe to the IBEX Payroll Leadership Blog for great tips and insight right in your inbox! We publish new leadership and employee engagement content every week !!