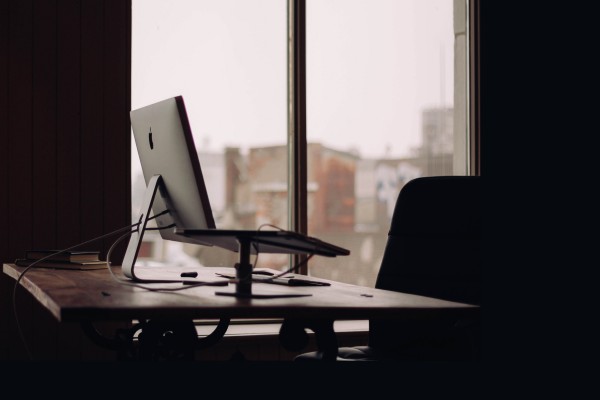 When to fire fast
Great organizations have core values that they live by and use to guide most of their decisions, especially when it comes to hiring people.
If you are clear on your organization's core values, it means you know what your culture is now and what you'd like it to become in the future.
When you come to the realization that someone on your team does not fit your core values, you need to take action immediately.
If you have a fun culture and someone is constantly turned off by it
If you are committed to growth and someone is laissez-faire about growth
If you are committed to a cause and someone on the team only pays lip service to it
People can improve their performance over time but they cannot change the fundamentals of their personality. In any of the above cases your decision is clear; you need to let the person go as soon as possible.
Every organization has a culture and core values, whether they are written down or not. If someone is not fitting in, you need to take action.
Be fair, offer a generous severance, and get the inevitable over with.